Thousand young entrepreneurs
We are looking for
1000 Young Entrepreneurs!
Upon a successful application, You will be eligible for the full offer and funds as the business owners of the future
Aiducation Programs cover two main topics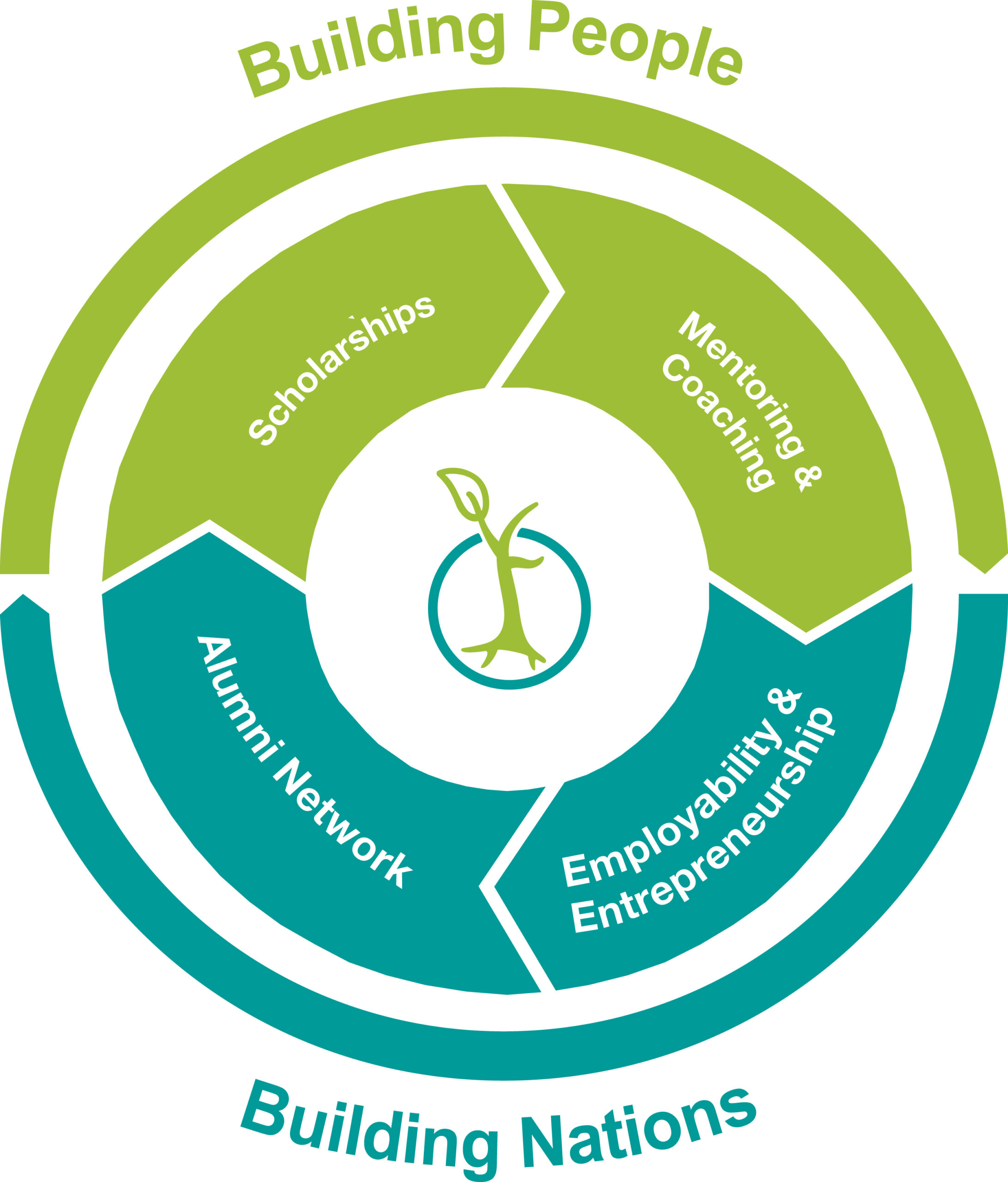 Aiducation International is a Non-Profit for Impact Organization.
Education is the strongest lever for personal development, and capable, active citizen are the strongest lever for long-term, sustainable change. Together with our donors (AiduMakers) we award merit based scholarships to bright and motivated, financially disadvantaged students in emerging countries.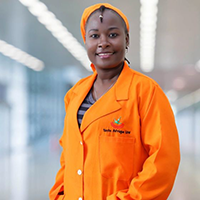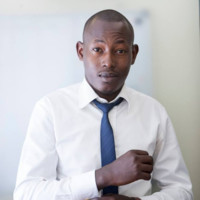 Emmanuel Mbungu
Technet Kenya
1000 Young Entrepreneurs Newsroom