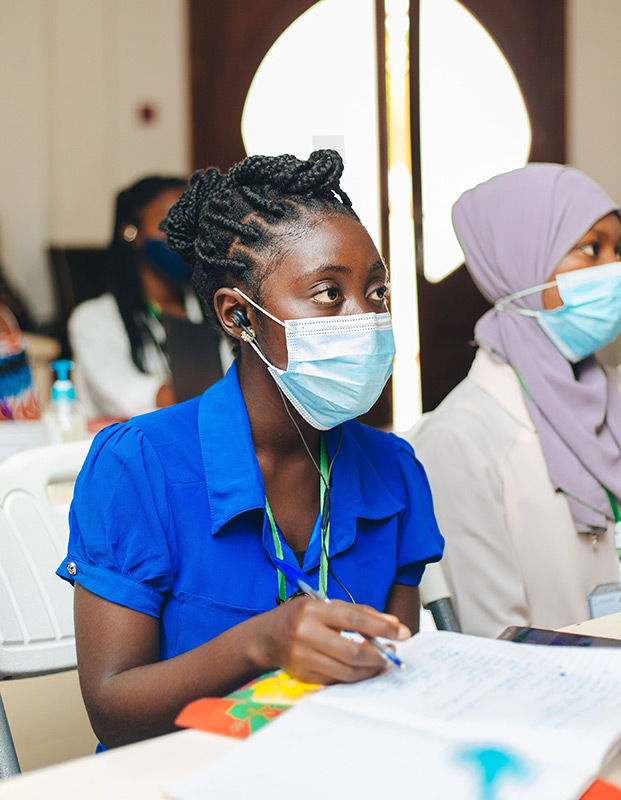 Our Start Up Fund focuses on the themes of health and environment but also considers open applications. For example, to be applicable for the theme of health, the focus of your business should be on solving problems in today's health ecosystem. This could be a digital platform to book a doctor appointment, a pre-cooked meal plan for ill people, or whatever you can come up with.
Do not be discouraged if you can not find a theme your business fits in. Still, you can submit an open application. Once we have the application, we will get in touch with you to discuss the next steps. 
health & Environment Themes Sponsor
Our Process starts with YOU
You as an entrepreneur can find the right theme fitting into your business and start your application after preparing the required documentation
Application Open for
8 weeks
Start Up Mentoring
1 week
Candidate Contracting
6-8 weeks
Mentorship Starts
12-36 months
About you:
You are a citizen and resident of the following countries: Kenya
You do not work for any affiliates of Swiss Re, Bearing Point, Aiducation International
You can speak English fluently.
You are younger than 30 years old during application.
About your business:
Your business must have a traction and you are aware your competitive landscape.
You have a prototype for a product or at least 5-10 customers for services
You must provide a financial and non-financial plan of your business up to 3-5 years
You have a clear business plan with market and risks understandings
You agree that upon receiving this award you accept the equity investment by Aiducation International.
Please note that if you are at Ideation Stage of your Start Up journey, Contact Us to learn further about our Start Up Academy.
To start your application and upload the documents as required by the eligibility criteria please download the below listed documents. Here below, you can find the documents required for application:
A photo of your valid identification card or passport
A resume including the Start Up details such as foundation date, location based in, your team, etc.
3-5 mins video of you summarizing your story to start this business as well as explaining your passion, vision and business
A business plan containing all the required information (download)
The filled out financial plan (download)
A signed copy of Terms and Conditions (download)
In the event of the missing or incomplete documents, we will not be able to accept your application. If you have further questions, please let us know or book an info session.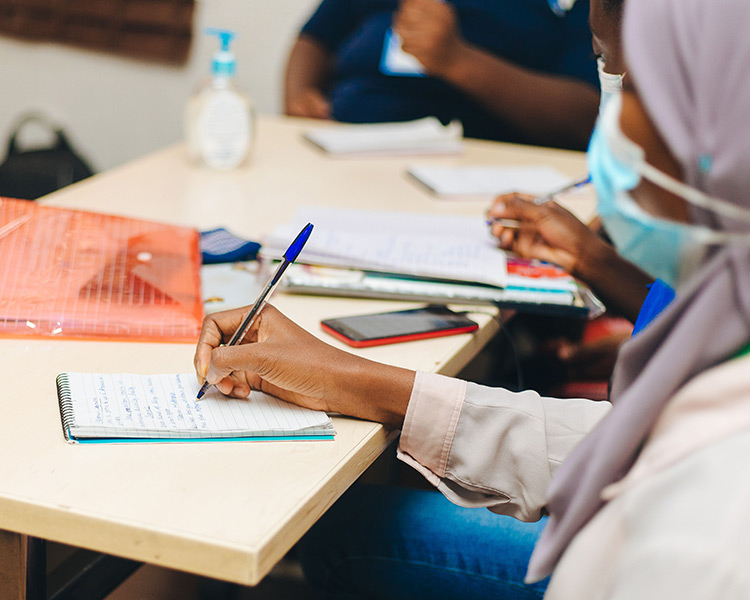 for transparency and social impact
Aiducation International and our sponsors care deeply about transparency and social impact. Therefore, we use the same scoring system from Pre-Selection to Grand Jury stages within our program. 
The weighted scoring ensures that we choose the right business but more importantly it ensures that we choose the right talent and/or team.  If you would like to learn more about the scoring system, HERE you can download.
register for info session